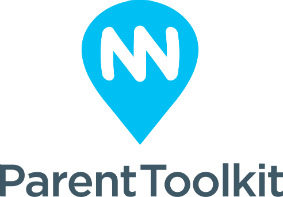 Primary Pupils' Start of Pilot Survey 
We want to know what you think about maths! We'll ask a few more questions about this at the end of term too.

This questionnaire should take about 5-10 minutes to complete. Nobody will know your name, including us!

If there is a question you do not want to answer, just tick 'I do not want to answer this question'.
Let's go!