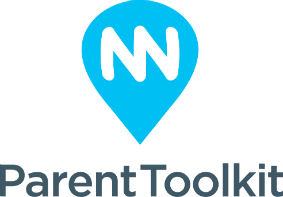 Parent/Carer Start of Pilot Survey

Thank you for taking the time to answer this survey and for being a part of this project.

The purpose of this survey is to find out your current views and feelings about helping your child with maths. We will share overall findings with your child's school, who will use the information to better support parents. Your responses are anonymous.

We will invite you to complete a further survey at the end of this project to see whether the support materials work and how we can improve.

This survey should take about 5 minutes to complete.
start